Residents of the UK & Europe!
Need your fabric & fibers kitted up for your project? Then pop on over and visit the folk at
New Designs Available Now!
Click on the New Designs tab for all of the new patterns! Stitch Along Informatiion located on the Stitch Along Tab above! We started in March, but you can join any time, with PDFs sent to catch you up to the current month.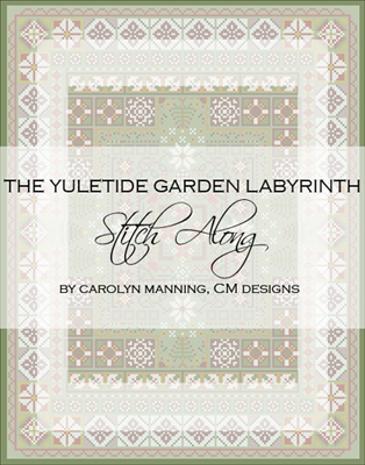 Visit the Stitch Along Tab at the top of the site for SAL information and how to join the fun! :) Also, for our stitchers in the UK and Europe, you can now pick up ready made DMC thread packs from Lakeside Needlecraft. Information for this can also be found on the Stitch Along page! :)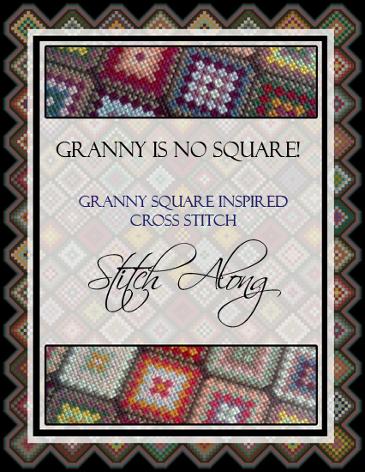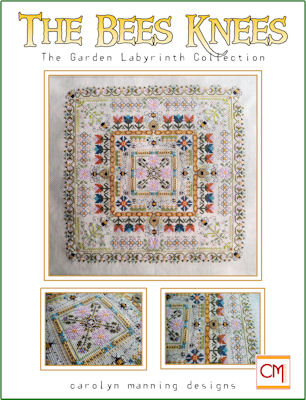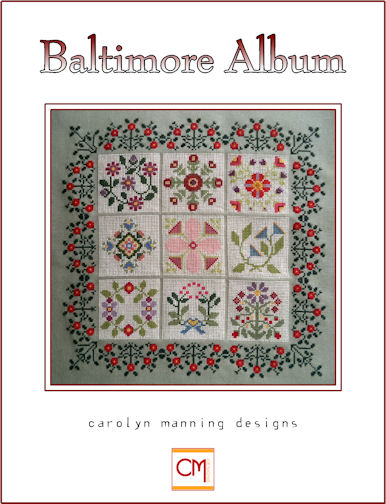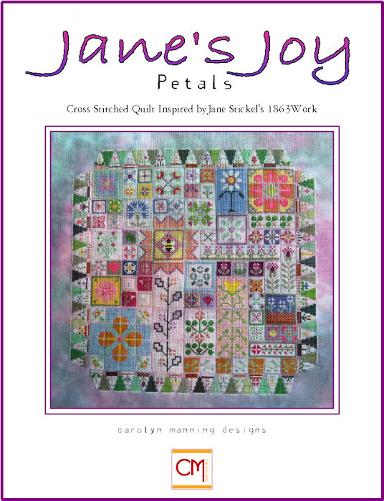 INTRODUCING!
I am offering some of my designs in PDF Download format as well as printed. All new patterns will be offered in both formats, and I will be adding older releases as we go along
Check out the PDF Tab above and be sure to contact me if you've any questions or are looking for a specific pattern in PDF that isn't listed.
Please allow up to 2 weeks for your patterns to arrive, slightly longer for International orders.

I am a one woman show from start to finish with my designs, and I print as the orders arrive. Postal runs made on Tuesday and Friday.
I prefer orders through PayPal. Personal checks and money orders also accepted. Contact me via email with your order and I will respond with your order total.
Wholesale accounts welcome!
Contact me at:
cmanningstitch@aol.com
Please support your local needlework shops if you've one in your area!

All rights reserved
All content on this site property of Carolyn Manning. Do not copy or reproduce in any form for any reason without written permission from Carolyn Manning.