Just a quick note to let you all know that I am leaving for a friend & family vacation from September 17th-October 4th. I will be mostly offline during that time, so if you have questions, you can certainly email me but be aware that there will be delays in my response, and I will be away from my computer, so checking on files and PDF problems will have to wait for my return to be addressed.
The website shop will remain open for those that wish to shop while I'm away. Thank you!
Welcome Stitchers!
Take a wander around!
I hope you find something that interests you.
All designs on the website are PDF downloads. You will receive a link via email once payment has been received.
If you are looking for a hard copy pattern, visit and support a shop with my designs.
If you have any questions drop me a note at cmanningstitch@aol.com.
Happy Stitching!
Carolyn x
New Automatic Discounts at Checkout!
If your subtotal comes to at least $10, a discount of 10% should automatically be deducted. Any purchases over $20 will have an automatic discount of 20% taken off, and $30 and up will have 25% deducted. You do not need to add a coupon code.
Looking for something in particular?
The SITE SEARCH can be found at the bottom of the
New Designs and other pattern pages listed to the left.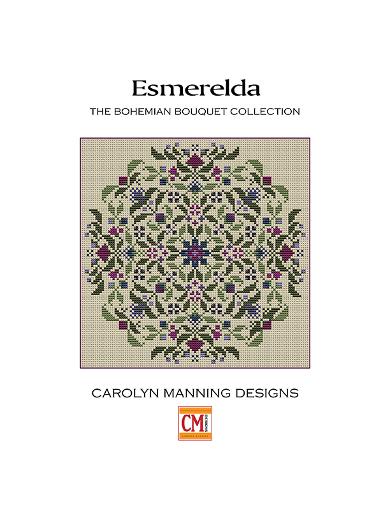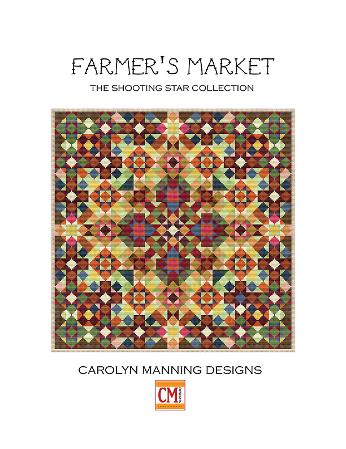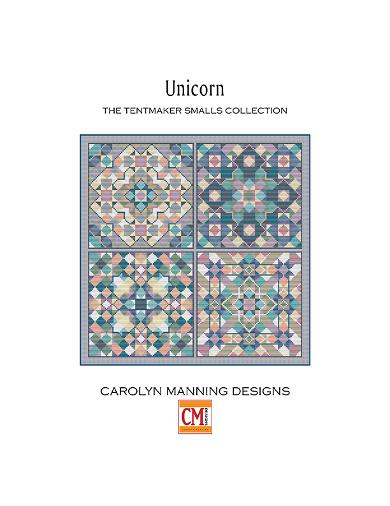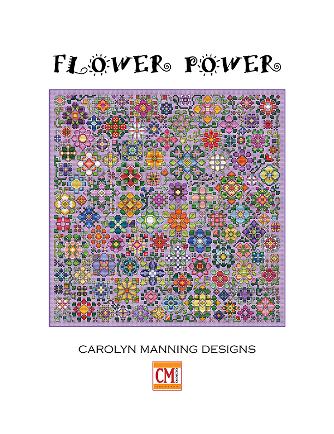 All Rights Reserved
All content on this site property of Carolyn Manning. Do not copy or reproduce in any form for any reason without written permission from Carolyn Manning. Privacy Policy & Terms and Conditions will be made available and must be agreed to at checkout.
Please note that all patterns on this site will come to you in PDF format. I do not sell hard copy/print patterns, but can help you find a shop that does.