Welcome Stitchers!
Take a wander around! I hope you find something that interests you. If you have any questions, or cannot find what you might be looking for, drop me a note at cmanningstitch@aol.com.
Happy Stitching!
Carolyn x
To see all of the Shooting Star designs,
visit the Shooting Star Collection page!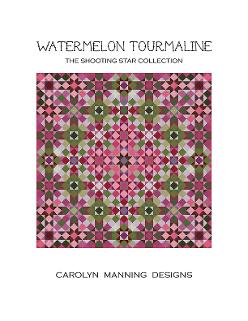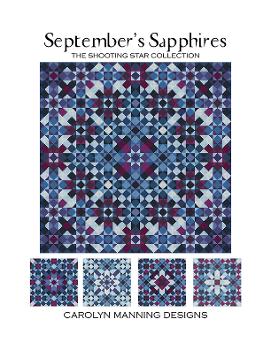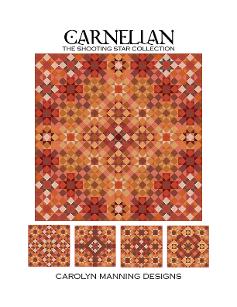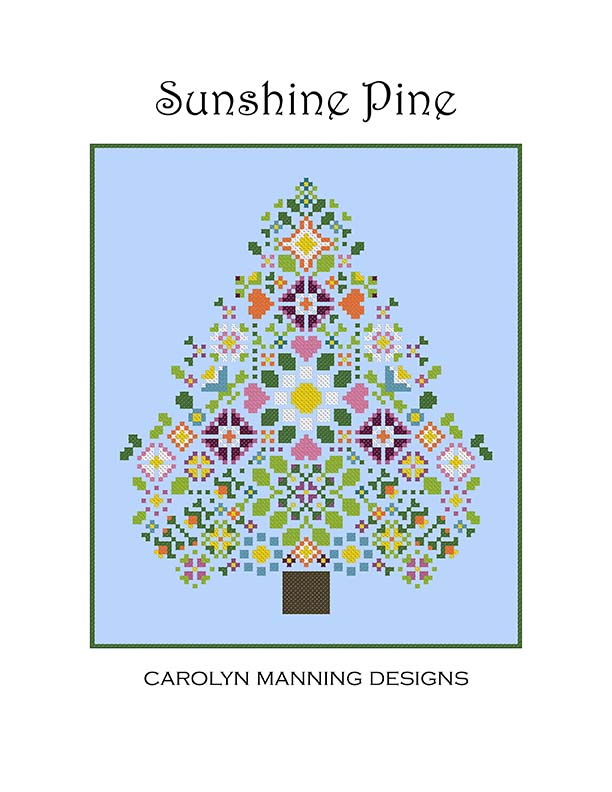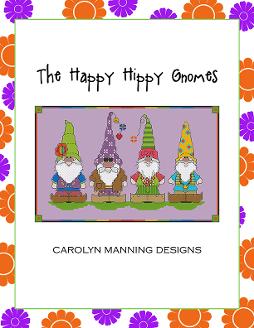 All Rights Reserved
All content on this site property of Carolyn Manning. Do not copy or reproduce in any form for any reason without written permission from Carolyn Manning. Privacy Policy & Terms and Conditions will be made available and must be agreed to at checkout.
O'Christmas Tree Sign Ups Starting Now! Find it on the New Designs & Stitch Along Pages!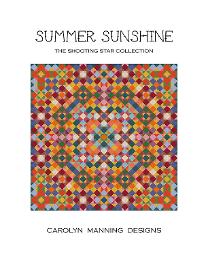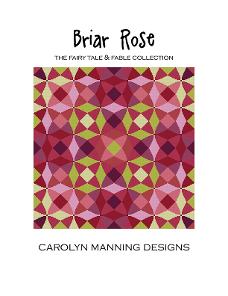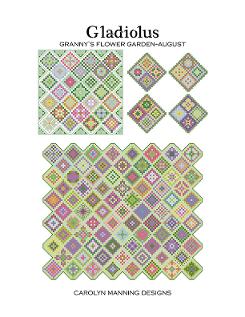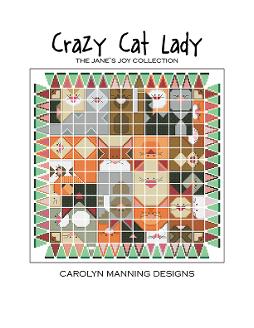 Visit the Bouquet Page for all the Bouquet Designs!