Wander around! I hope you find something you are interested in stitching. If you ever have questions about a design, or if you cannot find what you are looking for, always feel free to drop me a note and I'll be happy to help!
Please support your local needlework shops if you've one in your area! Check the "Find A Shop" page for those shops that carry my designs

If you are not lucky enough to have a LNS near you, and you place your order with me, please allow up to 10-14 working days for your patterns to arrive, slightly longer for International orders. I send my printing to an outside source in most cases for better quality print, and make the run into town to the post office on Mondays & Fridays.
Wholesale accounts welcome!
Contact me at:
cmanningstitch@aol.com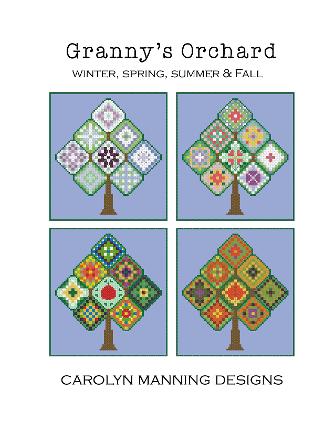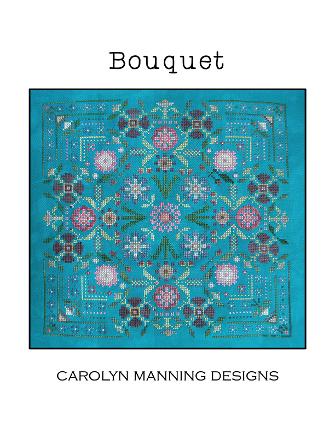 Bouquet can be found under the 'Florals, Trees & Mandala page!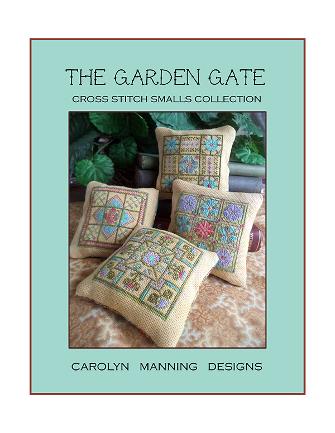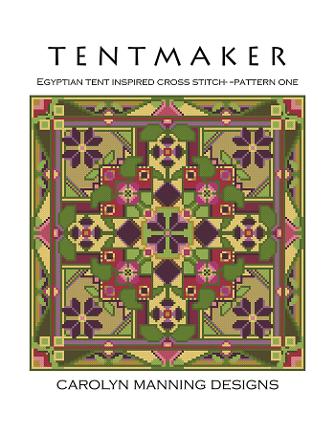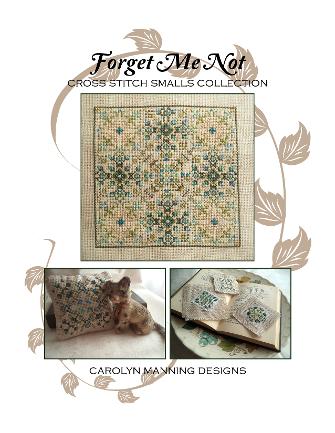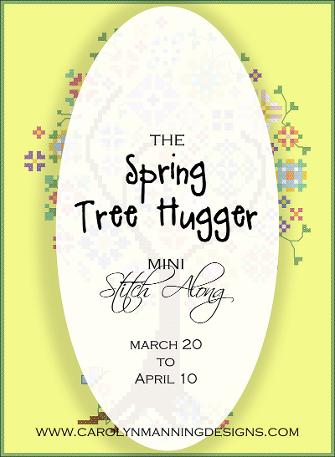 Visit the Snowballz Reimagined page for a fresh take on the original Snowballz!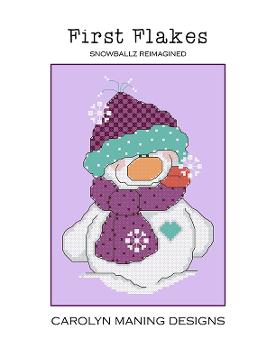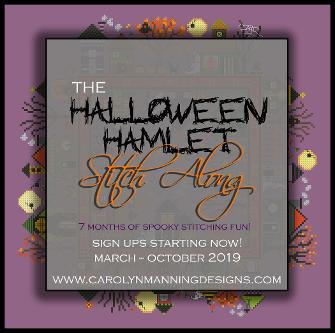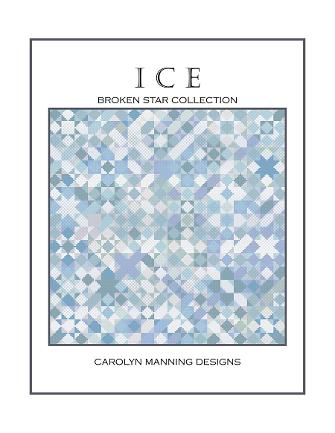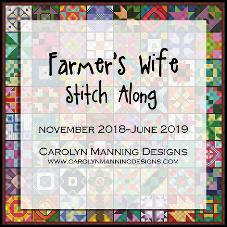 All Rights Reserved
All content on this site property of Carolyn Manning. Do not copy or reproduce in any form for any reason without written permission from Carolyn Manning. Privacy Policy & Terms and Conditions will be made available and must be agreed to at checkout.